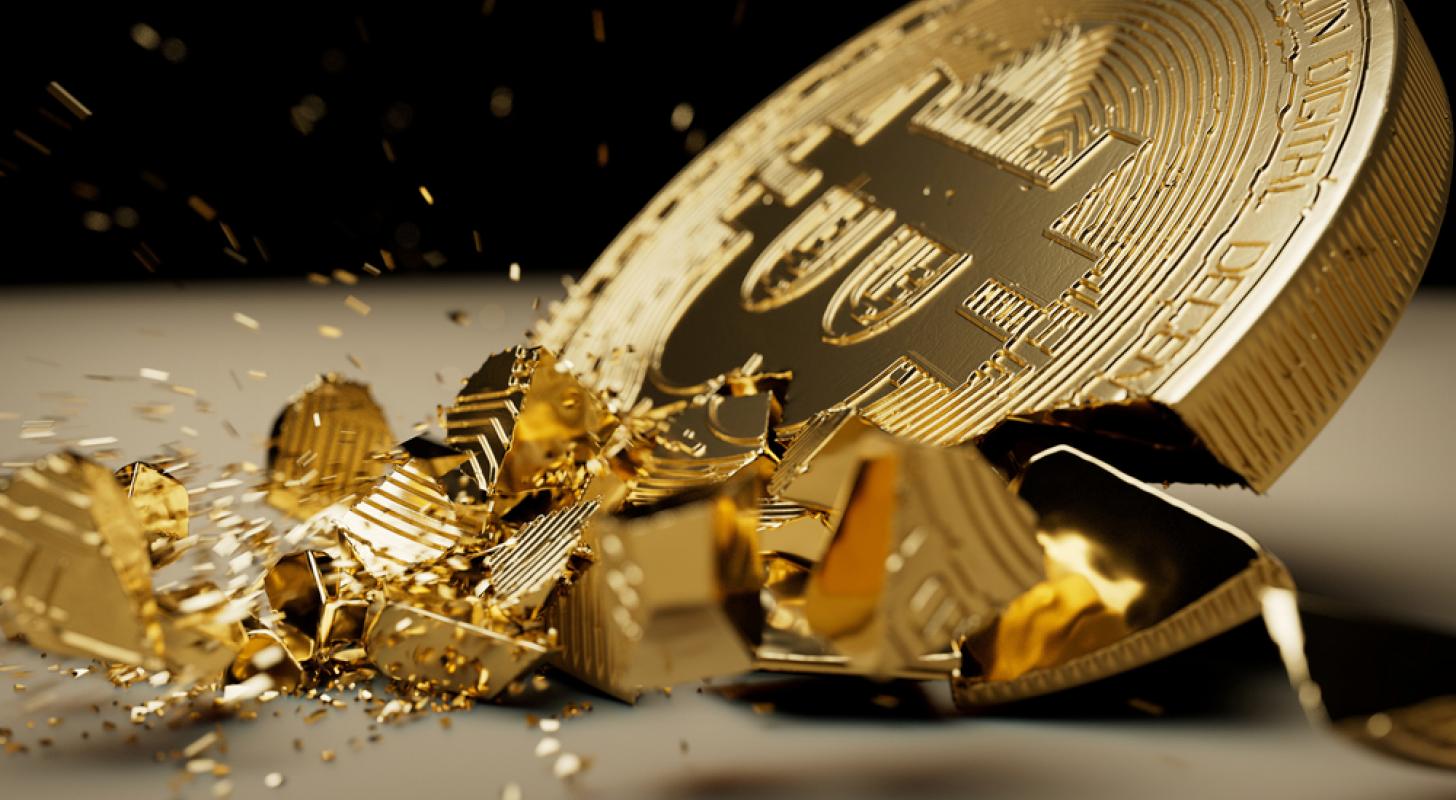 So You Told Your Family To Invest In Bitcoin, Dogecoin And Ethereum At Thanksgiving Last Year? Here's How Much They Now Have (And Why You Might Be Eating Alone)
Benzinga
For many Americans across the country, meals will be had with families on Thursday to celebrate the Thanksgiving holiday. One topic of conversation could be dreaded by some family members.
What Happened: The Thanksgiving Day holiday traditions for many include watching parades, eating a delicious meal, watching football games and hanging out with family. Topics of conversation at the dinner table could include school, work, politics and what many are likely dreading: the subject of cryptocurrency.
The cryptocurrency markets were riding high in November 2021 with Bitcoin (CRYPTO: BTC) and Ethereum (CRYPTO: ETH) hitting all-time high prices and Dogecoin (CRYPTO: DOGE) still up significantly from the start of the year after falling from all-time highs in May.
Family members discussing cryptocurrency were likely either supporting a further move up or questioning if …