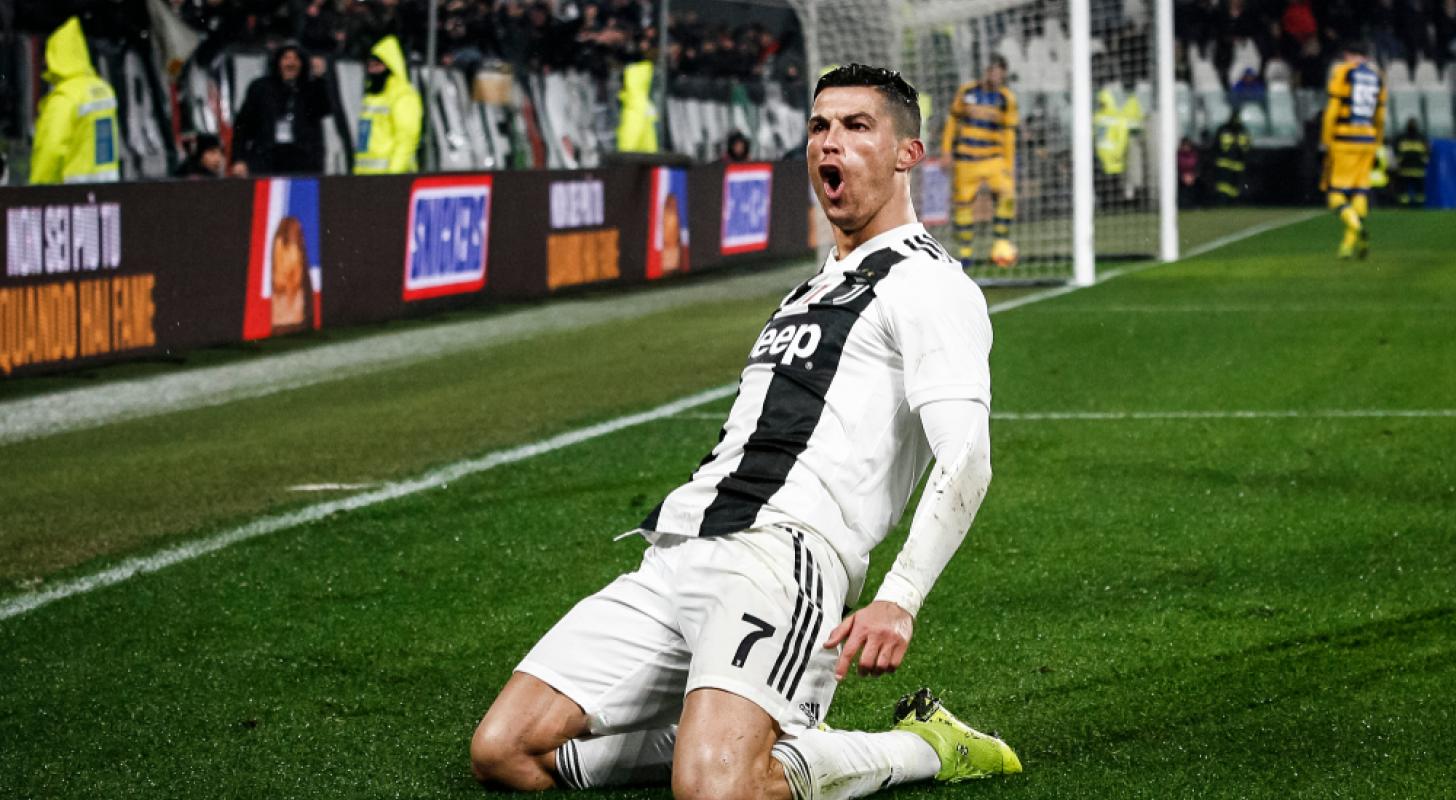 5 Things You Might Not Know About Soccer Legend, Portugal Star Cristiano Ronaldo
Benzinga
Soccer superstar Cristiano Ronaldo is a name known worldwide thanks to playing for some of the most popular and televised soccer teams. He has played for Manchester United PLC (NYSE: MANU), Real Madrid and Juventus Football Club SpA (OTC: JVTSF)
Ronaldo was recognized as a soccer star beginning at the age of 10 in 1995. In 2001, Ronaldo signed with Sporting Portugal. In 2003, an 18-year-old Ronaldo was signed by Manchester United for $14 million, a record for a player his age.
Ronaldo was recently let go by Manchester United.
1. Strong Social Media Following: As of November 2022, Ronaldo is the most-followed professional athlete across social media platforms from Meta Platforms (NASDAQ: META)-owned Facebook and Instagram and to Twitter. Ronaldo has 502 million followers on Instagram and 105.2 million on Twitter. Ronaldo ranks as the most-followed person on Instagram and as the sixth most-followed person on Twitter.
2. Endorsements: SportsPro ranked Ronaldo as the No. 2 most marketable professional …