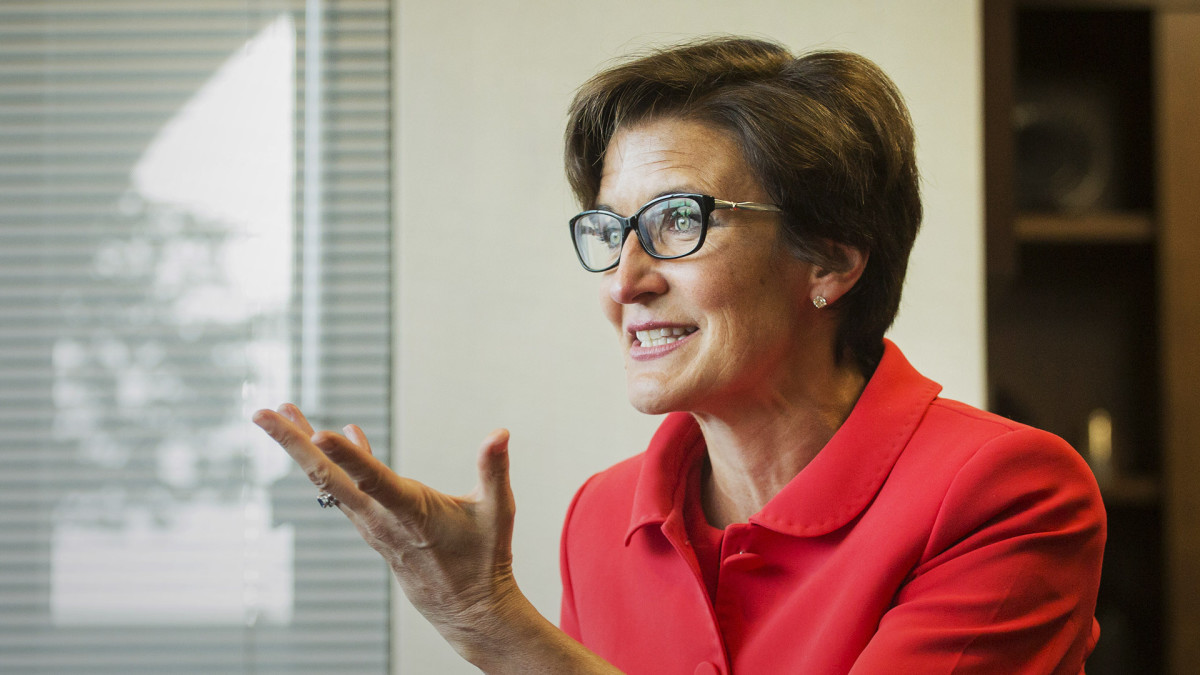 Citigroup delivers tough-luck news to workers
TheStreet
Citigroup (C) – Get Free Report is one of the largest banks in the world. It's a global banking powerhouse with millions of customers, thousands of offices spanning more than 160 countries, and over $2 trillion in assets.
The bank has enjoyed success since the Great Financial Crisis, and it benefited from increased loan demand and declining defaults due to Covid-era easy-money policies.
However, Citigroup has also endured controversy, including concerns over compliance with anti-money laundering laws and a consent order in 2020 requiring it to fix long-standing deficiencies in its business. More recently, decisions requiring remote workers to return to offices caused a stir.
In early September, CEO Jane Fraser announced another decision that will likely draw workers' ire.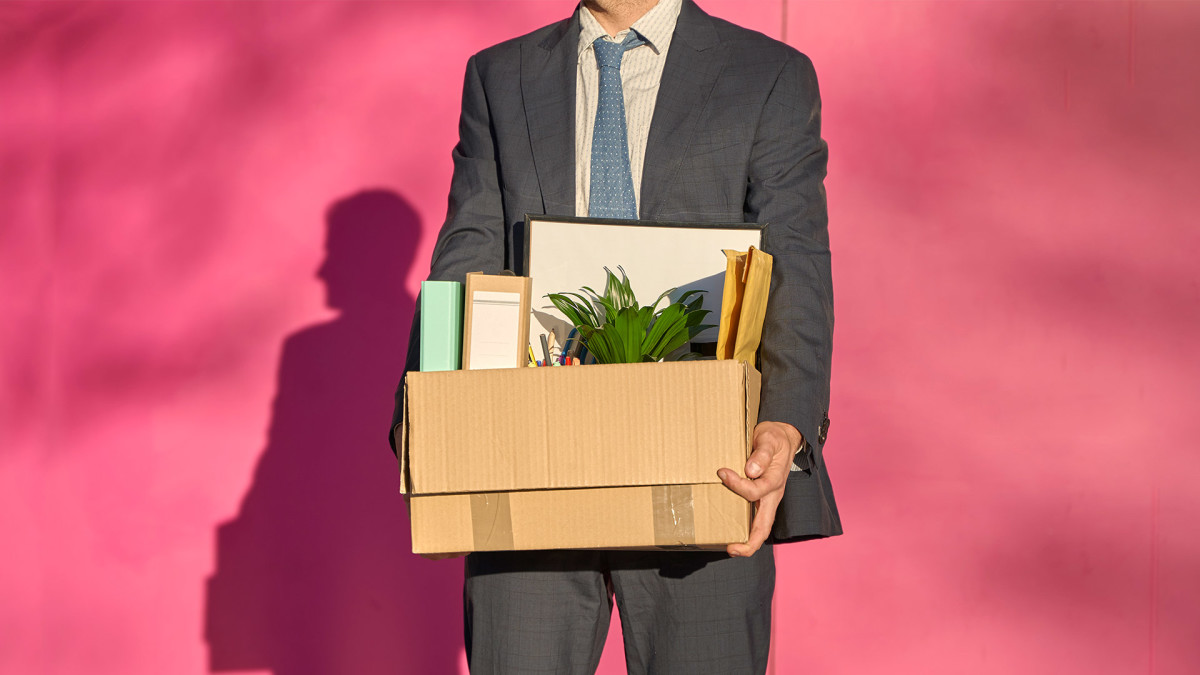 Citigroup plans more pink slips
Citigroup's global workforce eclipses 240,000 people, including many highly skilled banking and technology workers.
In 2021, Citigroup went on a hiring spree to bring in talent to take advantage of demand caused by zero interest rate policies, including dealmakers, to win M&A, equity, and bond business. It also sought to increase its wealth management business and traditional banking business, which were supported by low interest rates on loans and soaring stock prices.
Related: Remote worker backlash leads company to reach deal with employees
The situation is decidedly different in 2023.
Citigroup's CEO Jane Fraser has reversed course, announcing layoffs in the face of declining demand caused by the Federal Reserve's raising interest rates by 5.25% since March 2022.
In June, Citigroup's CFO Mark Mason said 5,000 workers were let go in the first half of 2023, joining competitors Goldman Sachs (GS) – Get Free Report and Morgan Stanley (MS) – Get Free Report in reducing headcount to bolster sagging profits.
Citigroup has also taken a hard line regarding remote work, telling employees that if they didn't comply with policies requiring three days in the office per week, they would face consequences that could impact their compensation.
More Work From Home
On Sept. 13, Fraser showed she's not done yet. The CEO, who took over Citigroup's reins in March 2021, is restructuring the bank's business, causing more workers to lose their jobs.
Fraser is removing regional business leaders overseas and eliminating overlapping roles, including in compliance and information technology — her goal: a leaner, more profitable business.
Citigroup reported revenue surged 64% to $38.2 billion in the second quarter. However, profit decreased markedly in the period, falling 42% to $1.33 per share.
The restructuring is already underway. On Sept. 15, Bloomberg reported that European regional head Kristine Braden, who had been appointed to her role in 2020 before Fraser became CEO, is heading for the exits.
Citigroup hasn't said how many jobs will be cut, but it could be significant, given Fraser says this is the company's most consequential restructuring in 20 years.
"I am determined that our bank will deliver to our full potential, and we're making bold decisions to meet our commitments to all our stakeholders," said Fraser.
Citigroup isn't alone in rethinking remote work and its previous decisions on headcount. JP Morgan's (JPM) – Get Free Report CEO Jamie Dimon and Goldman Sachs' CEO David Solomon have also announced job cuts and changes to work-from-home arrangements. Solomon's approach at Goldman Sachs is the most severe, requiring most employees to be back in the office full-time.
Whether these decisions increase Citigroup's profitability or its stock price remains to be seen. Since Fraser took over as CEO, Citigroup's share price has fallen by about one-third (since February 2021), and earnings per share in Q2 2023 were 63% below what was reported in Q1, 2021.
Get investment guidance from trusted portfolio managers without the management fees. Sign up for Action Alerts PLUS now.