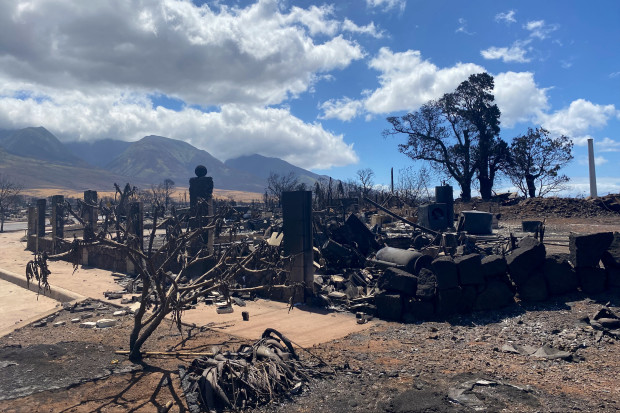 The damage from the Hawaii wildfires will cost a shocking amount to fix
TheStreet
During the first week of August, wildfires started sweeping across the Hawaiian island of Maui with a devastating force — whipped up by a nearby hurricane, the fires quickly spun out of control and caused monstrous destruction.
Nearly 10 days later, the fires have completely burned through the town of Lahaina and caused more than 110 deaths as rescue crews continue working to put them out and find those who might have been caught and lost in the flames.
Don't Miss: Paris Hilton is catching major backlash for controversial vacation choice
According to an early estimate by property analytics site CoreLogic (CLGX) – Get Free Report, the wildfires have already caused damage to more than 3,088 homes whose reconstruction cost value will reach at least $1.3 billion.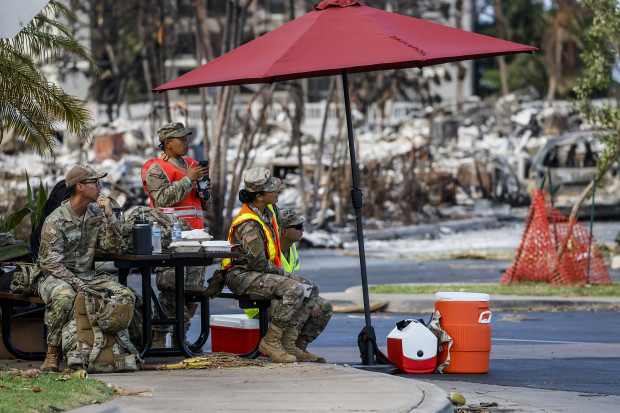 Maui wildfires cause 'extensive property damage and loss of life'
The vast majority (2,808 properties) of the affected homes are in the burnt-out town of Lahaina but nearby towns of Pulehu and Pukalani have also seen more than $151 million of combined damage.
"Early reports indicate extensive property damage and loss of life on the island of Maui," Jon Schneyer, CoreLogic's director of catastrophe response, writes in the report. "Flames burned the Baldwin House, the oldest home on Maui, as well as many other homes and businesses."
The report specifies that not all homes have been damaged equally and the total cost of reconstruction will continue to increase as fire teams continue working to put out the flames. The reconstruction value is also calculated based on the assumption that each damaged home will need to be rebuilt from the ground up which is not the case for every damaged property.
Still, the $1.3 billion number indicates the extreme devastation caused by what is now the deadliest fire the U.S. has seen in over 100 years. While the island has a high percentage of second-home owners from other states and countries, the entire island of Maui has a permanent population of just under 165,000.
As fires rage, President to evaluate 'next steps in the recovery effort'
"The source and ignition of the fire are still undetermined, but once the fire moved into the more developed regions of Lahaina, it appears the fire was able to intensify and spread very quickly," Dr. Thomas Jeffery, principal wildfire strategist at CoreLogic, said in a statement. "The winds likely pushed embers and flames into the built environment, and then the buildings in Lahaina became the primary source of fuel for the expansion of the fire."
Amid ongoing wildfires and general sense of chaos on the island, local authorities have been urging tourists to not come to Maui both for safety reasons and to not strain local resources. President Joseph Biden and First Lady Jill Biden are preparing to come to the island on August 21 to meet with first responders and survivors after critics' calls to do more around the destruction.
White House Press Secretary Karine Jean-Pierre said that the visit would help the Bidens "see firsthand the impacts of the wildfires and the devastating loss of life and land that has occurred on the island, as well as discuss the next steps in the recovery effort."
CoreLogic, in turn, said that it will "continue to watch the situation in Hawaii" and provide updates when "the full extent of damage is more known."