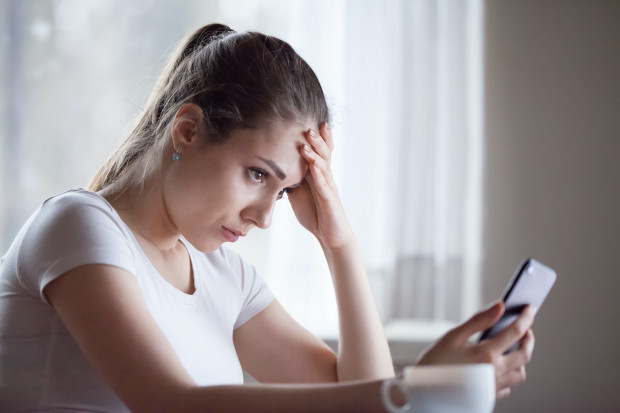 Could Americans deplete their savings by autumn, 2023?
TheStreet
U.S. households are blowing through their pandemic-era savings, with many consumers' accounts going bust in the third quarter of 2023, the Federal Reserve Bank of San Francisco reported.
Currently, the San Francisco Fed measures total household excess savings, which it defines as the difference between actual savings today and the funds households held before the pandemic and resulting economic downturn.
DON'T MISS: Fed minutes show inflation still too high
The Fed cites two studies – one completed in May and a current report released this week. They showed that while American households stacked up savings during the pandemic, those funds are being rapidly depleted in a high-inflation economy.
The problem is so bad that households may see excess savings fall to zero by this fall.
"Our analysis suggested that some $500 billion of the $2.1 trillion in total accumulated excess savings remained in the aggregate economy by March 2023," the new report, titled "Excess No More? Dwindling Pandemic Savings," stated.
Since March, Federal Reserve data revisions demonstrate "noticeable changes" in household disposable income and consumption, while "new data releases indicate that consumer spending picked up in the second quarter."
"Our updated estimates suggest that households held less than $190 billion of aggregate excess savings by June," the report noted. "There is considerable uncertainty in the outlook, but we estimate that these excess savings are likely to be depleted during the third quarter of 2023."
More Retail:
Immediately coming out of the pandemic and resulting lockdowns, Americans largely kept a close eye on their personal budgets.
Those days are gone as people increasingly spent excessively.
"The drawdown on household savings was initially slow but started to accelerate in 2022 and has remained around $100 billion per month on average," the report stated.
"Overall, despite differing methodologies and assumptions, the existing body of work on household savings following the pandemic recession firmly points to the rapid accumulation and drawdown of excess savings in the United States," the San Francisco Fed concluded.
Action Alerts PLUS offers expert portfolio guidance to help you make informed investing decisions. Sign up now.